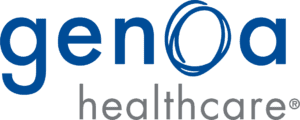 Comprehensive Mental Health Services, Inc. hopes to improve accessibility of services to the community by co-locating healthcare services in the William H. Kyles Building. Genoa Healthcare is our partner, providing pharmacy services to our consumers and to all members of the community.
Genoa Healthcare is available to meet your medication needs. The location at CMHS is open during normal business hours and you may come in and pick up your prescriptions.
You may also contact Genoa Pharmacy directly to have them mail your medications to your home, or you can come to the pharmacy location and call from your vehicle and a member of the Genoa staff will bring your medications out to your vehicle if you have COVID-19 concerns.